Marie Anello
Marie Anello is an actress, singer, and writer based in New York.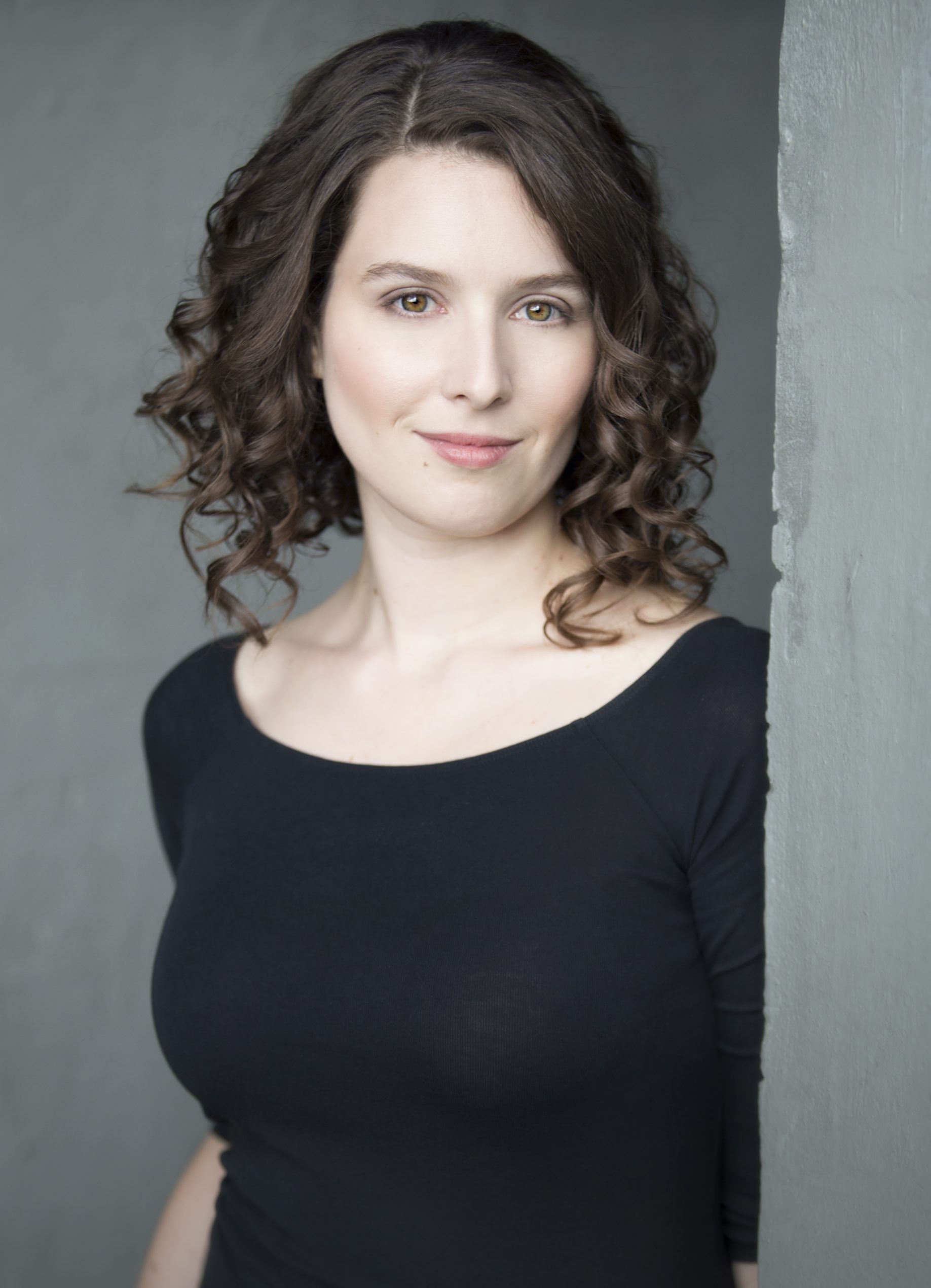 About
Marie Anello is a classically trained mezzo-soprano with experience in opera, musical theater, cabaret, jazz, voice acting, and drama.
Marie has had the pleasure of performing with companies like Write Act Repertory, New York City Opera, Encompass New Opera Theatre, and the Pittsburgh Festival Opera Young Artist Program. Most recently she appeared as Betty Compton in Soho Playhouse's immersive theater production, Tammany Hall, and in her self-produced one-woman cabaret, Spektorology with Frigid NY.
Marie also works as a writer and editor, specializing in book reviews, publishing industry journalism, and graphic novels.
Penobscot Theatre Company Presents:
TRAPPED! THE MUSICAL
February 9th – March 5th, 2023
Bangor Opera House
131 Main Street, Bangor, Maine
Tickets
I'll be debuting the role of Dr. Izzy Mundt in the World Premiere of Andy Eninger & Larrance Fingerhut's comedy musical romp about love and lobstering, Trapped! The Musical. "